Good afternoon Warrington property readers, I have just come across this absolute Gem in Newton-Le-Willows. Its on the market for £62,000 however I believe the Vendor will take £60k for this property.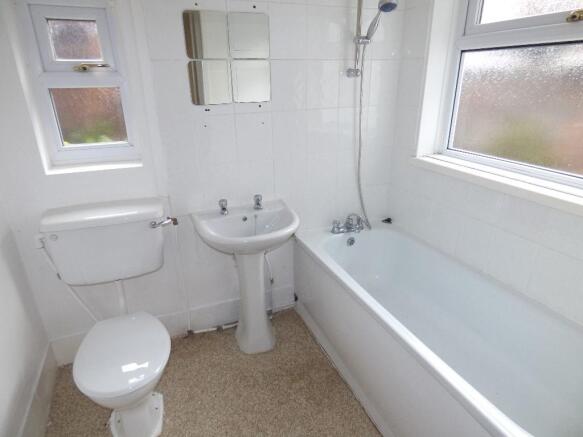 At £60k this will rent out in the region of £450pcm however if you then spend £2,000 on a new bathroom as the floor is dated and it just needs to be made a little modern + a lick of paint throughout the property this will rent for around £495 taking the yield from 9% to 9.5%
No work really needs to be done to the property its a straight forward investment property, you can buy this and have a tenant in within a couple of weeks without having to spice up the bathroom or give the place a lick of paint.
Its also located right near the new housing estate in Newton-Le-Willows. Ideally this would attract a Working couple looking to start a family or a single professional. It is walking distance to the town and train station so also ideal for someone working in Manchester or Liverpool.
Its on the market with Linder Griffiths in Golborne so don't hang around and give them a call to book a viewing. This will not be on the market long.
Click Here To View This Property
If you are a landlord or thinking of becoming one for the first time and you want to read more articles like this about the Warrington Property Market, together with regular postings on what I consider the best buy to let deals in Warrington (out of the many of properties on the market, irrespective of which agent is selling it) then feel free to get in touch.
Email me on
manoj@hamletwarrington.co.uk
or call on 01925 235338. If you are in the area, feel free to pop into the office – we are based on 6 Bankside, Crosfield St, WA1 1UP. There is plenty of free parking and the kettle is always on.
Don't forget to visit the links below to view back dated deals and Warrington Property News.